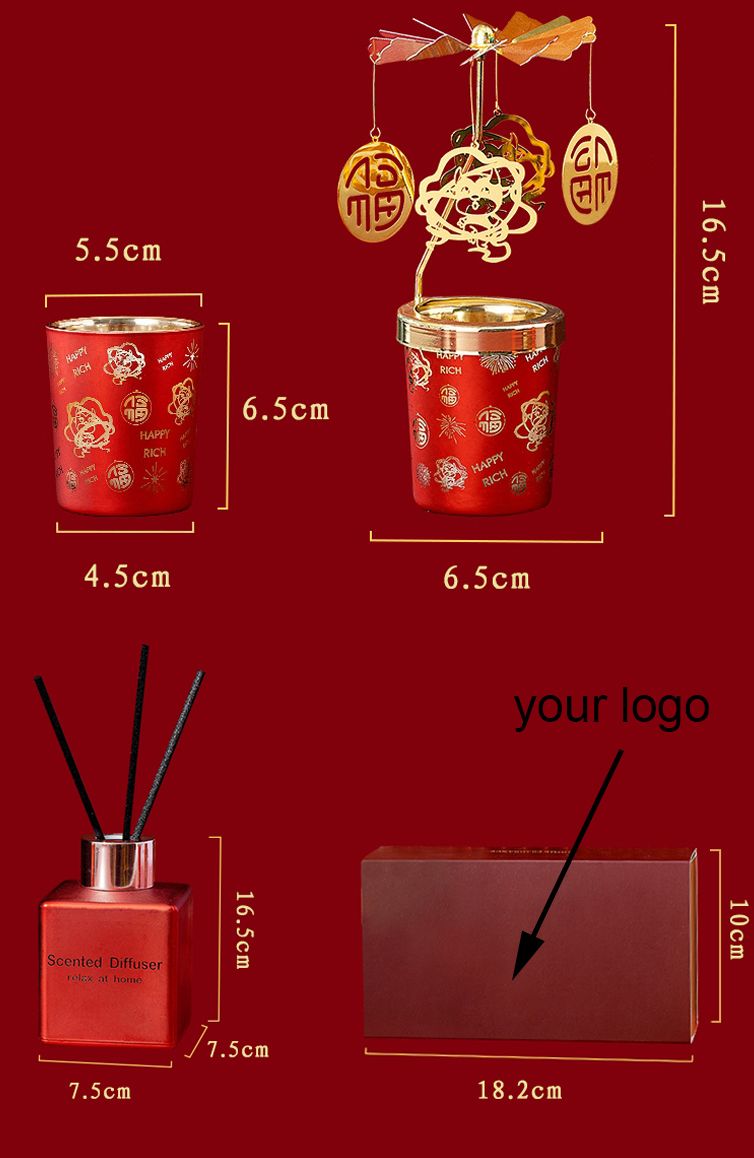 Soy wax creates a romantic atmosphere with a pleasant aroma. Compared with ordinary candles, soy candles burn
slower and can release the essential oils that modulate the fragrance more gently.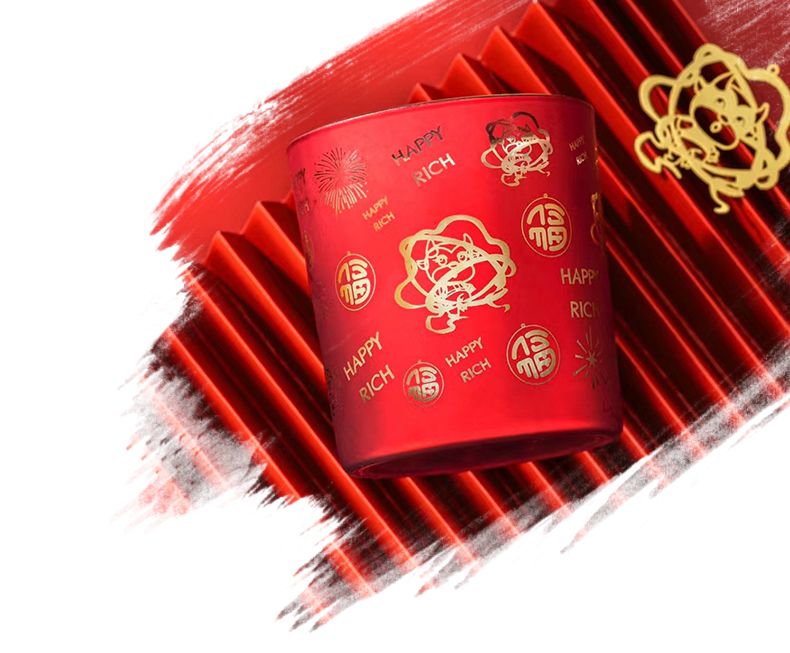 Soy wax not only helps to eliminate air pollution and purify the air, but also increases the negative ions in the air,
creating a similar indoor environment. The effect of potted plants, thereby improving air quality.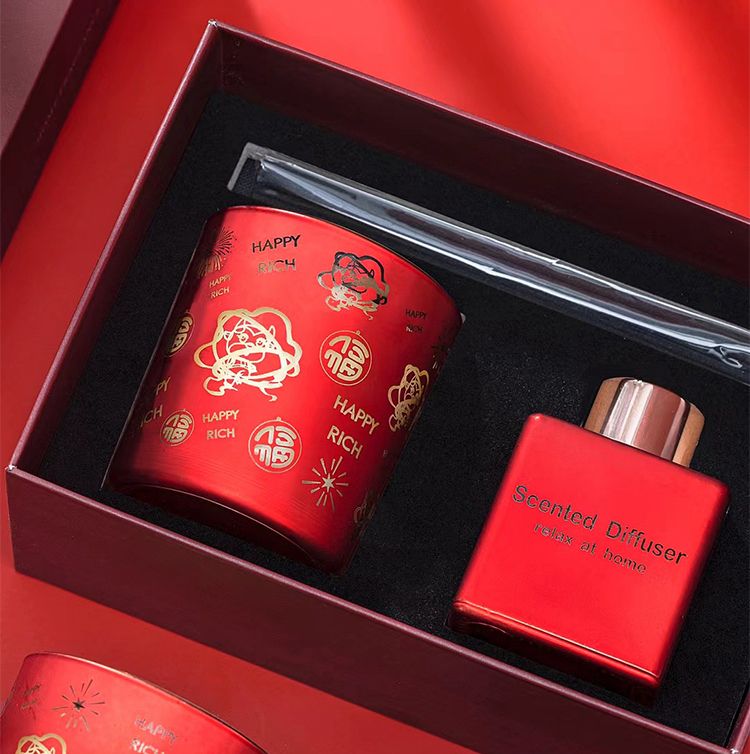 Each of our candles is purely handmade, with crystal glitter, and the fragrance is elegant. The crystal condenses
the aura of hundreds of billions of years, representing different energy frequencies, generating a magnetic field,
which can promote wishes come true.