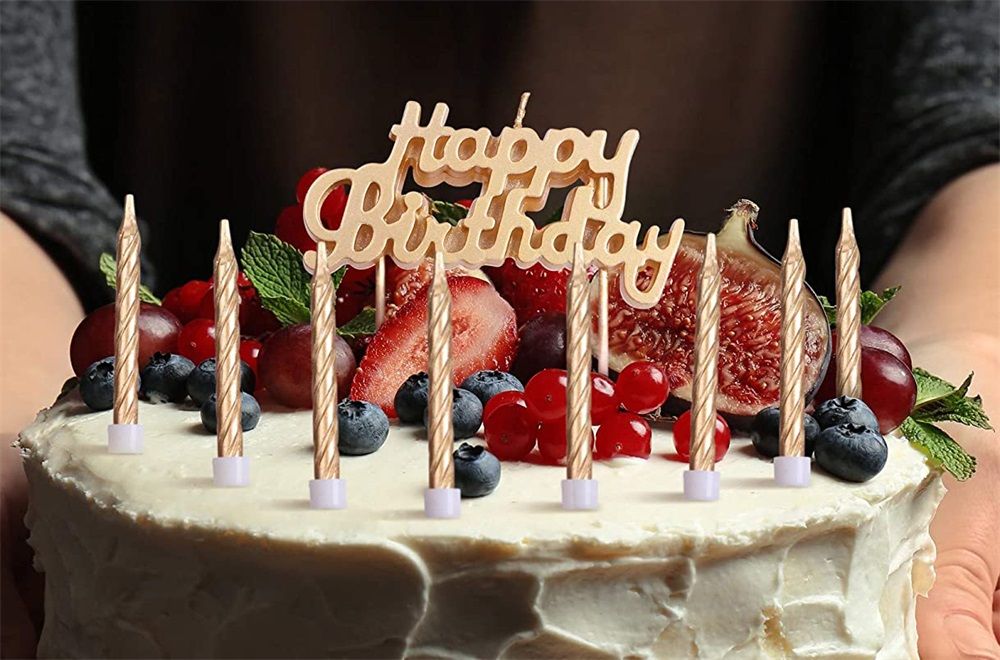 High-quality threaded candles, with smooth surface, no impurities, exquisite workmanship and beautiful personality, are currently very popular on the market, with high appearance and good quality.
Using high-quality paraffin wax material, even if it drips on the cake, don't worry, it will not contaminate the cake, just remove the wax drop.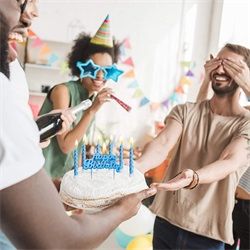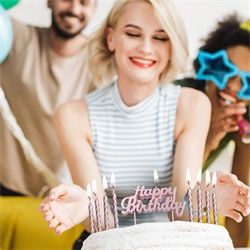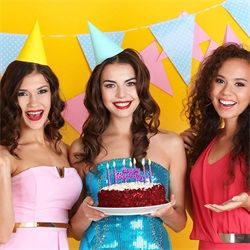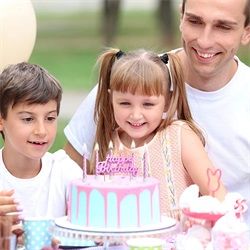 The colors are bright and beautiful, and the elegance and beauty can't be put down. Can be in direct contact with the cake.
It is made with advanced technology to ensure that the tip of the candle is in good condition, without leaking the core and without waxing.