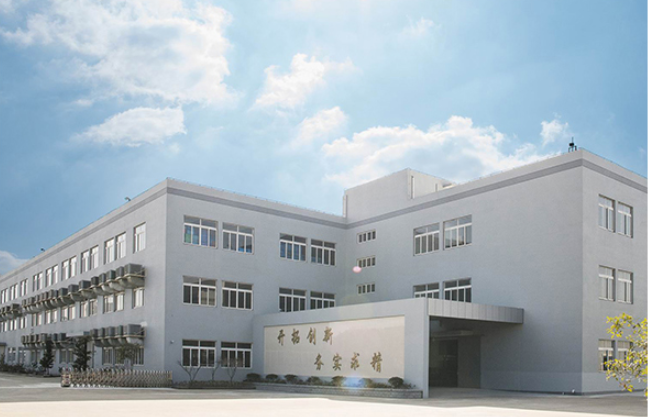 Welcome to HEBEI KELAISI CRAFTS CO .,LTD
The leading company of candle manufacturing in China. We offer wide variety of different candles like, birthday candles, party supplies, white fluted candle, column, pillar, votive, container/jar, cake, festival. The candles are now offered in an array of designs, shapes and textures. We are committed to creating high-quality, cost-efficient hand-poured candles for every occasion that are wildly fragrant, large varieties of colors and designs.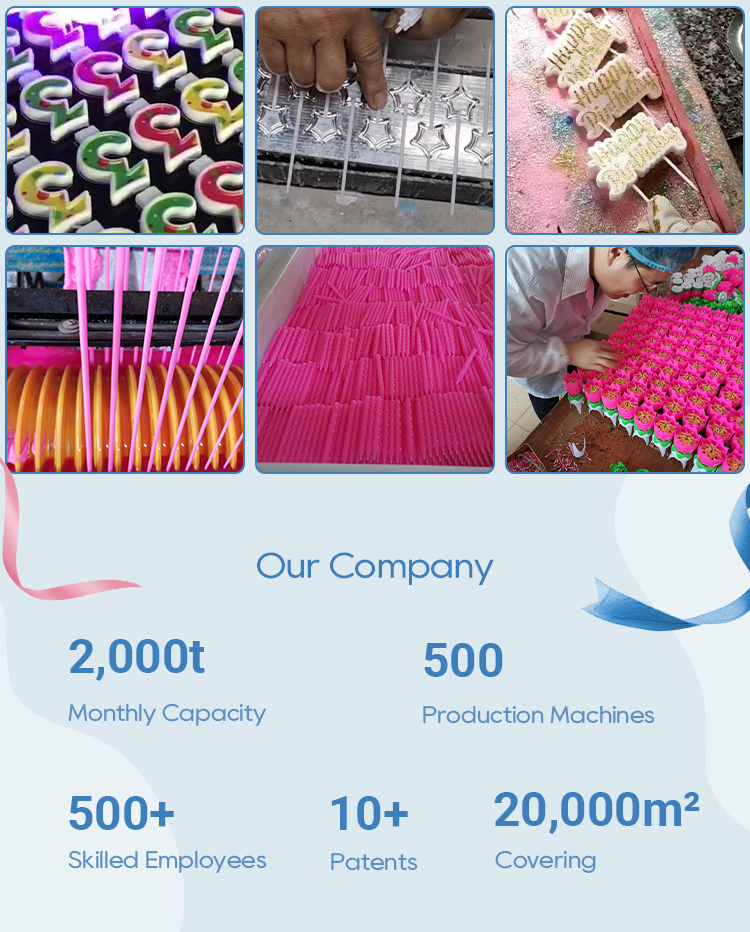 We provide a stable source of candles for our customers not only for household and also commercial usage.
As an ethical manufacturer, we want you to experience the maximum enjoyment and pleasure from our candles. Hence, we use unleaded wick while great commitment to produce safer, environment friendlier and better quality candles.
Standardization, prompt delivery, competitive price and quality products are our keys to success. If you are interested in our products, please contact us and we will most gladly send you the quotation. We are looking to receive your value enquires.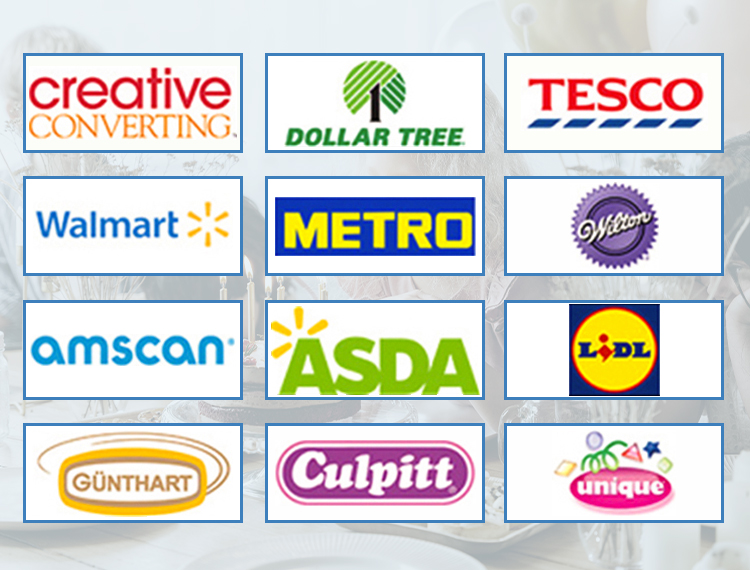 Welcome to HEBEI KELAISI CRAFTS CO .,LTD,