The balloons are opaque for a prettier look and texture.
They are suitable for a variety of scene decorations and can better enhance the atmosphere.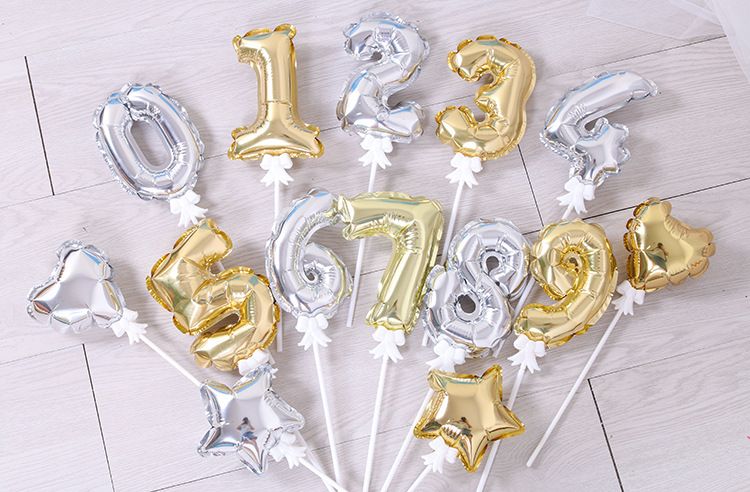 Fresh colors can heal your mood, and each shade has its own unique mood.
We have two colors, you can mix, match and choose at will to create a new visual feast for you.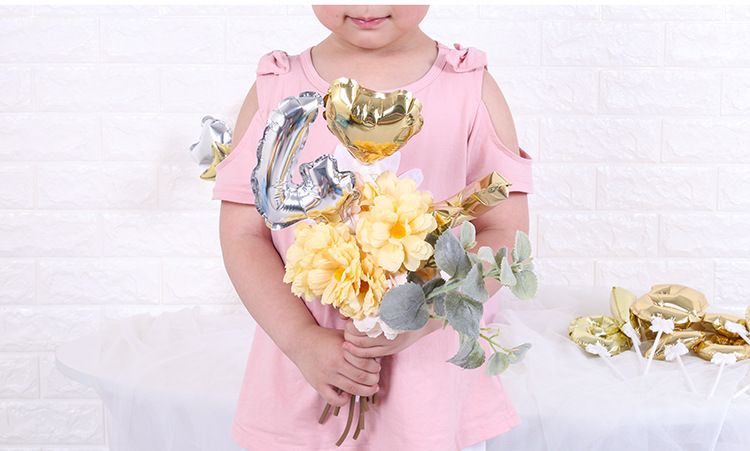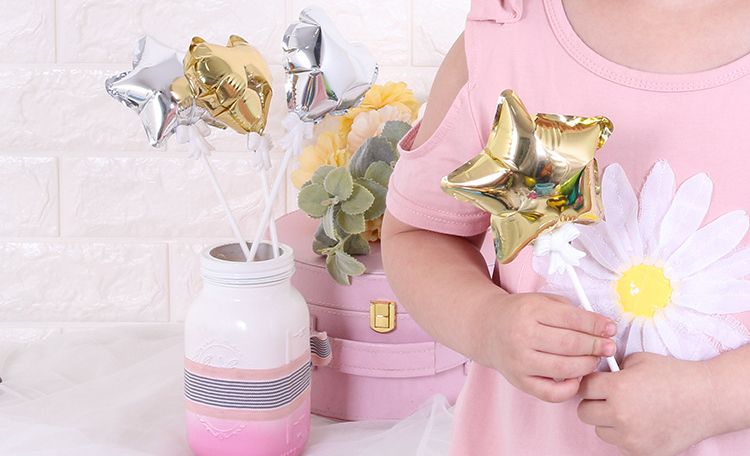 Tip: The balloon has a certain probability of damage, which is a normal phenomenon