As a leading manufacturer specializing in birthday candles and party supplies, we are committed to adding joy and color to your celebration.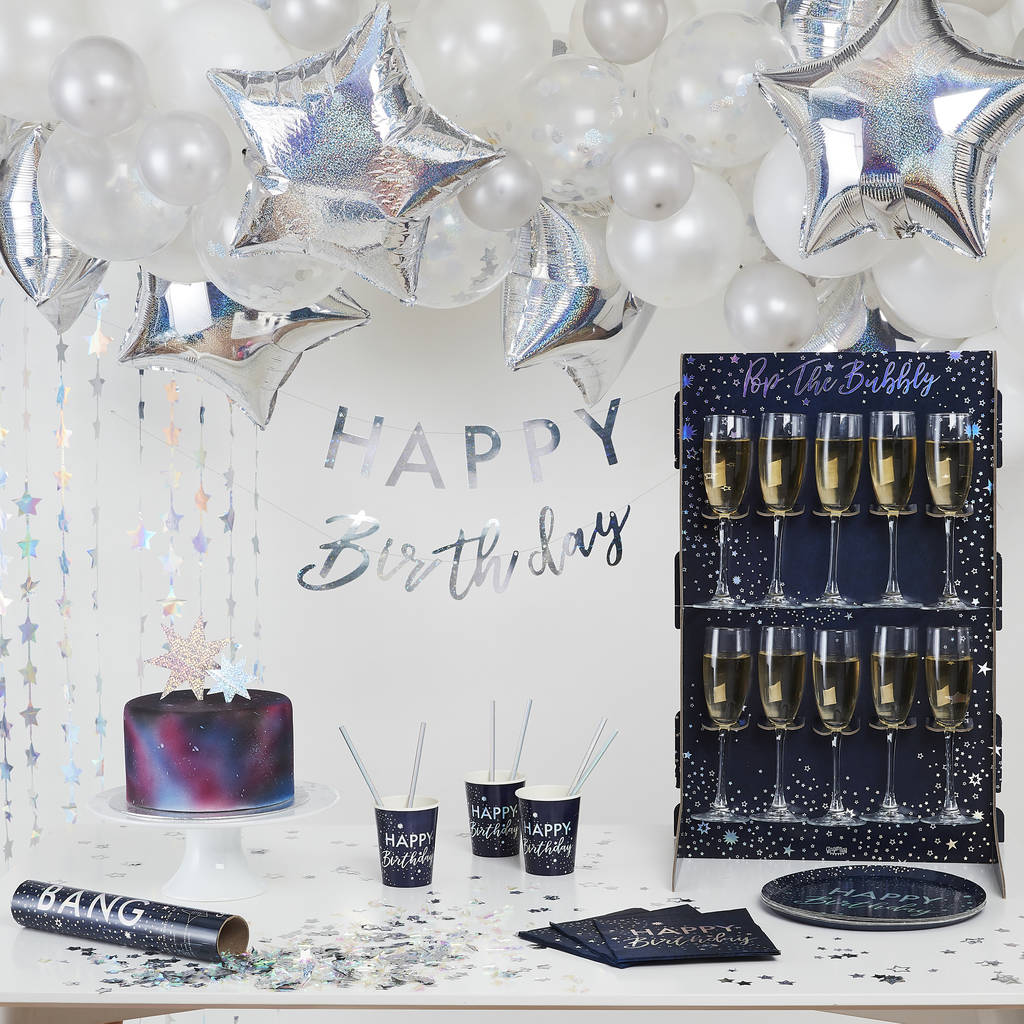 Our birthday candle collection is diverse, ranging from classic "Happy Birthday" candles to personalized, customized candles that will make your birthday party even more special. Our candles are made with high-quality materials to ensure safe burning, no smoke, and a wonderful experience for your birthday celebration.
In addition, we offer a wide range of party supplies, including balloons, ribbons, decorations, and more to help you create an unforgettable party atmosphere. Our products are competitively priced, reliable in quality, and diverse in style to meet the needs of different customers.
As an experienced foreign trade factory, we strictly control product quality to ensure that each product meets international standards. Our team constantly monitors market trends and innovates to improve our products to meet customer needs.
Thank you for visiting our website and choosing our birthday candles and party supplies. We look forward to adding joy and color to your special moments and celebrating with you.