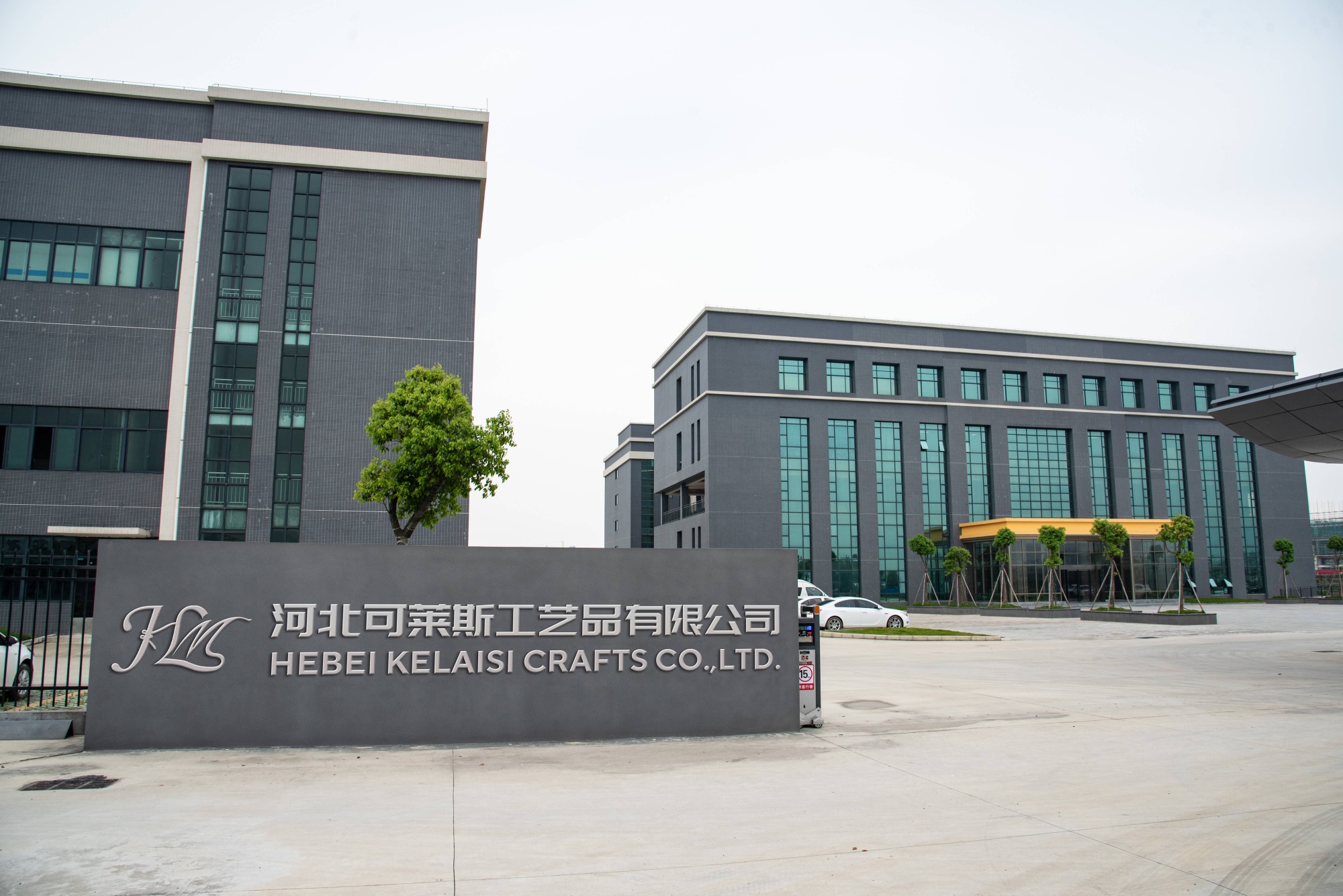 Innovate ways to celebrate birthdays, Birthday Factory leads the trend
Recently, an innovative company called "hebei kelaisi" that produces birthday candles and party supplies has attracted widespread attention. The company is dedicated to creating unique birthday experiences and providing new solutions for birthday celebrations.
Currently, the Birthday Factory has achieved significant production and operation results. Since its establishment, the business scope of the factory has covered all over the world and has many branches. At the same time, the company also has a professional technical team to provide technical support and innovative suggestions to ensure that the company maintains its leading position in the industry.
Hebei Kelaisi Birthday Candle Factory's innovative way of celebrating birthdays has had a positive impact on society. On the one hand, it provides people with a novel and interesting way to celebrate birthdays and satisfies people's pursuit of a better life. On the other hand, the birthday factory also created a large number of local job opportunities and promoted economic development.
In short, hebei kelaisi birthday candle factory has led the new trend of birthday celebration with its unique way of celebrating birthday and excellent service quality. With the continuous expansion of business and social influence, I believe that the hebei kelaisi birthday candle factory will continue to bring surprise and joy to more people's birthdays in the future.